David F. Sandberg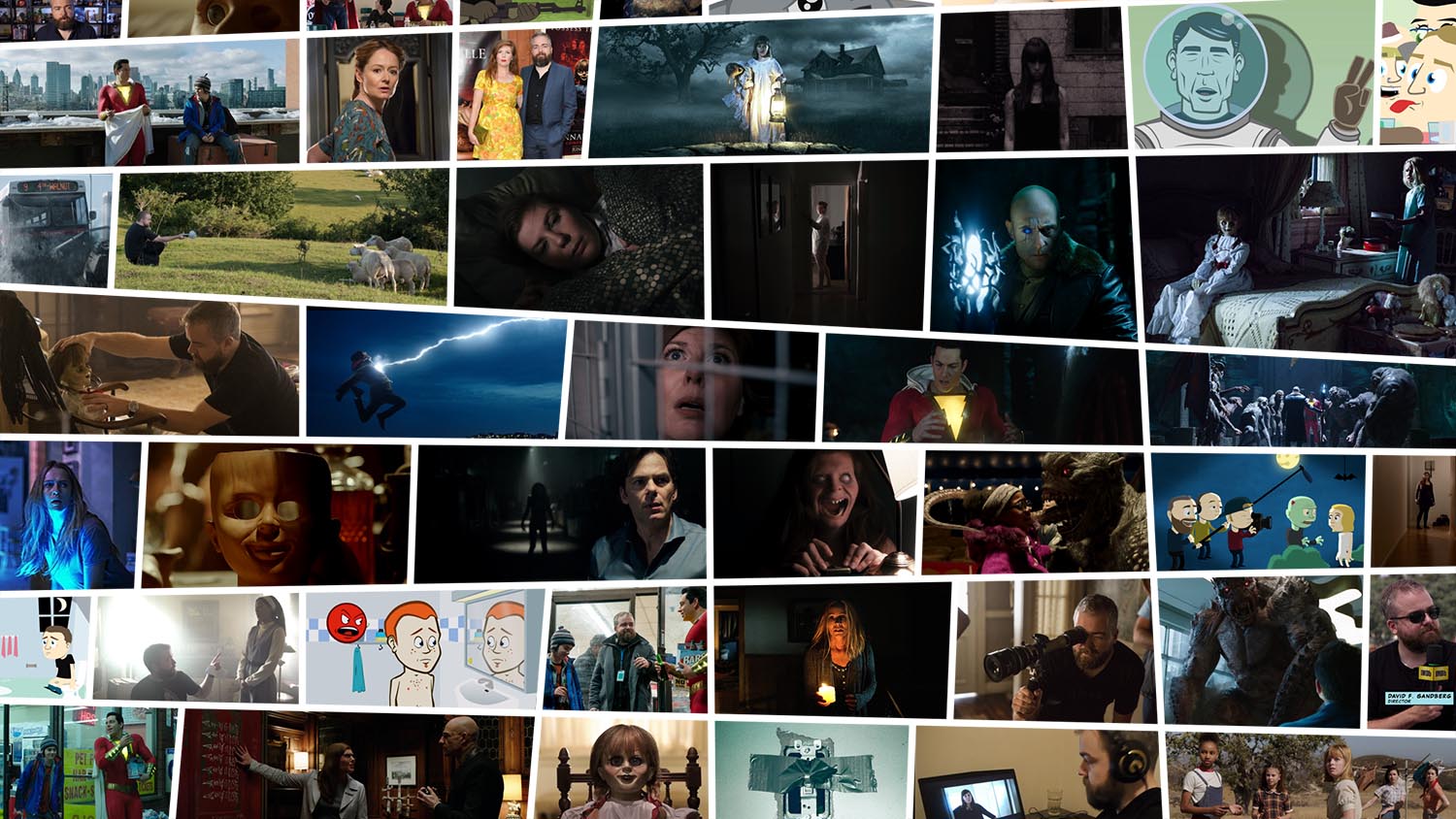 I'm David F. Sandberg, also known as ponysmasher. I'm the director of films like Shazam 1 & 2, Lights Out and Annabelle Creation. I also make YouTube videos and other things together with Lotta Losten.
I have a YouTube channel and a Vimeo channel. I'm on Twitter and Instagram and here's my imdb page.
For frequently asked questions, including contact, check out this page.