2011-03-12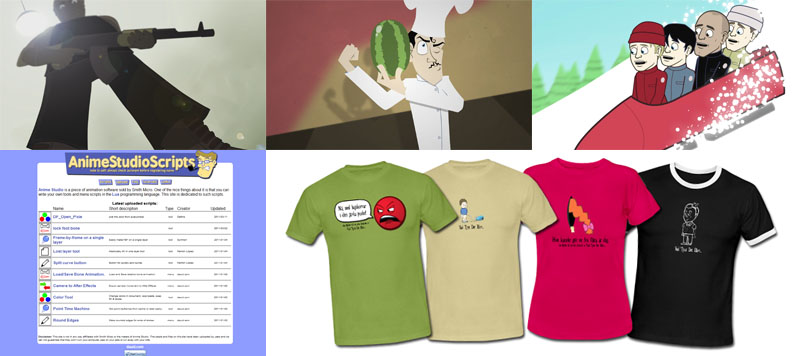 Been too busy to update my webpage.
Working on Earth Savers, finished the sixth and last part of Pinigt, started
a website for Anime Studio scripts.
and "Vad Tyst Det Blev" is
becoming a feature film.
There's even "Vad Tyst Det Blev"
t-shirts for sale.
2010-11-18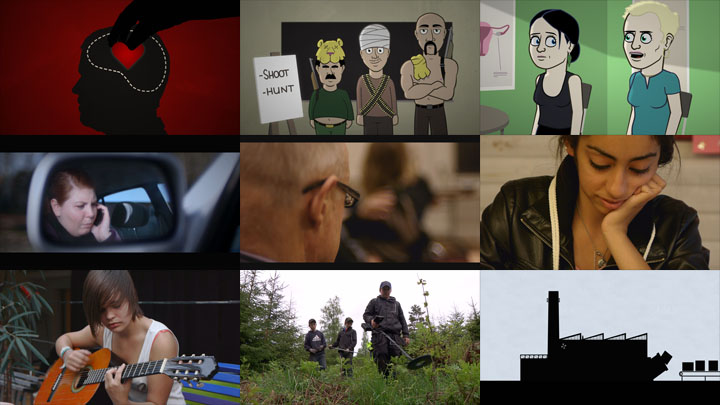 Busy busy busy...
2010-09-05
Sorry about the warnings about malware that has been popping up on this site. Some bad russian links had snuck into the site.
I was quick to remove it but Google had already flagged my site as malware and I had to go through this whole process of getting them to review and unflag my site.