2012-01-07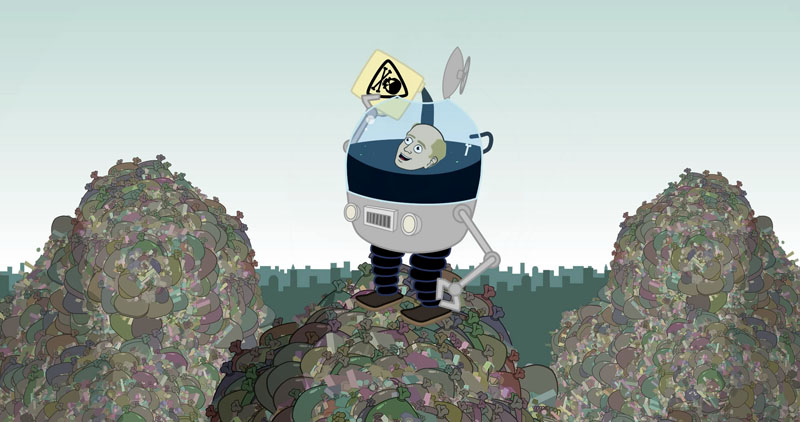 Recently finished
Earth Savers
, a fully animated documentary series in six parts. I did all the animation, sound and music by myself.
In Sweden it will start airing january 26 on SVT2. It will also air on YLE in Finland and on NRK in Norway (not sure when, but soon).
One of the episodes (albeit in a short version) will also be screened at the Gothenburg film festival at the end of the month.
2011-06-21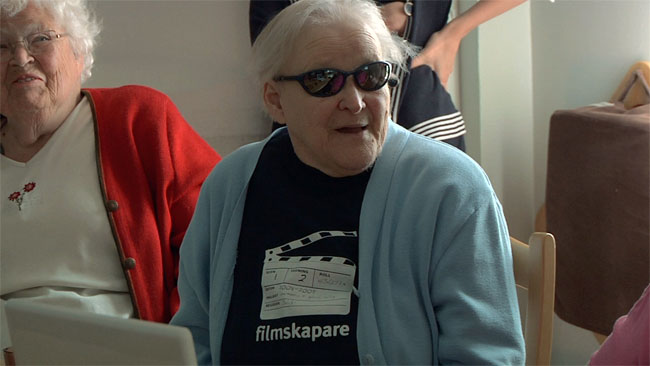 My documentary about seniors making an animated film is up on
SVT Play
until july 11. I shot, edited and scored it.
2011-06-19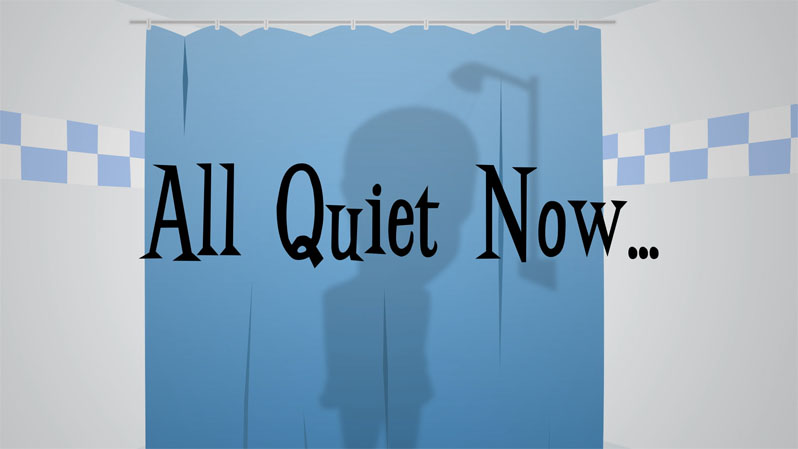 I recently uploaded an english language version of Vad tyst det blev to see if it would work internationally. Personally I think it works in english as well. Also we have gotten a letter of intent from the swedish subsidiary of one of the major american distributors who is interested in distributing the feature film. Now I just have to finish Earth Savers before I can dedicate all my time to feature film work...